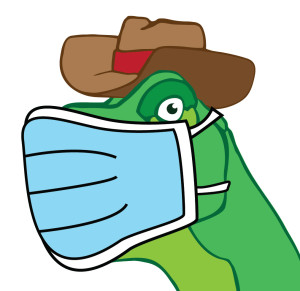 For the health and safety of visitors and museum staff
Visitors 10 years and older are required to wear masks when visiting the Naranjo Museum.
Visitors 10 years and younger are encouraged to wear masks if able.
Masks are available for $1 with the purchase of a museum ticket or museum membership.