Cretaceous Period: Plesiosaur, Ichthyosaur, Mosasaur, Brachyceratops and Meteorite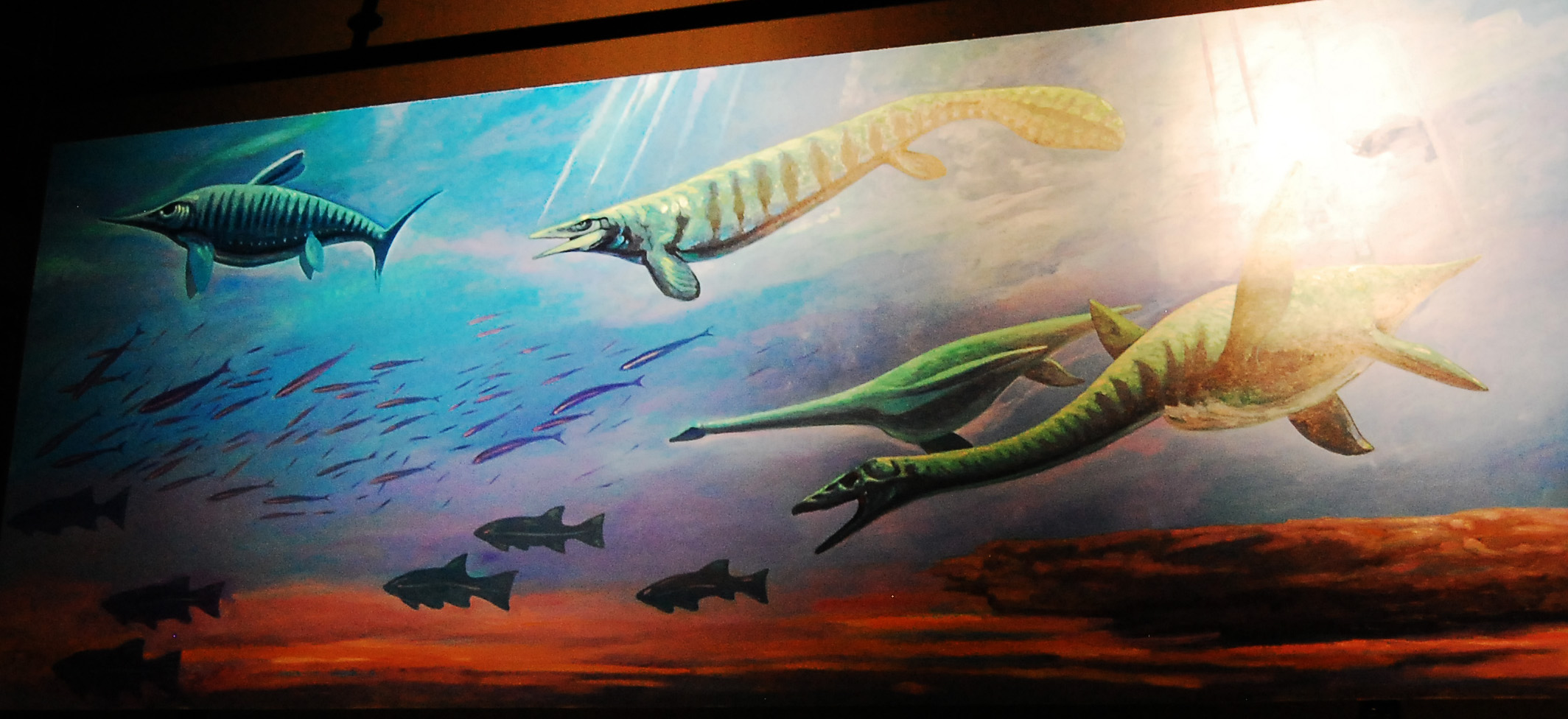 The Plesiosaur was a marine reptile from the cretaceous period. In the mural you can see an illustration of a Plesiosaur and above the Gem room is a replica of the skeleton of a Plesiosa ...
More On Current Exhibits »
Precambrian Eon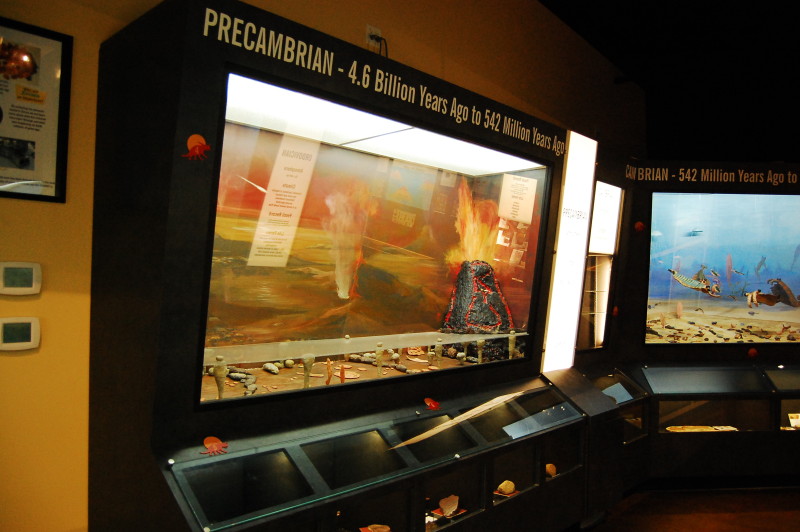 The Naranjo Museum has on display one of the best collections of Precambrian fossils. The Precambrian period experienced a harsh environment. The oxygen levels were extremely low and the landscape ...
More On Current Exhibits »
Naranjo Museum of Natural History
| Tickets | Price |
| --- | --- |
| Age 3 & under | Free |
| Age 4 to 18 | $5.00 |
| Adults | $7.50 |
Hours of Operation
Mon. - Sat.: 10 AM to 6 PM
Sunday: 1 PM to 6 PM
For more information, call
(936) 639-3466