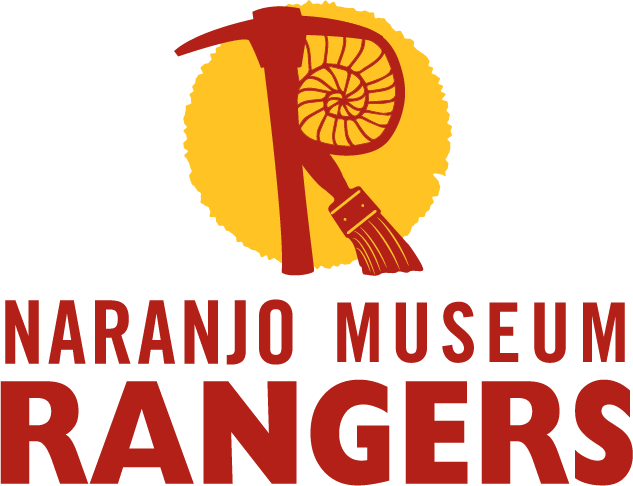 What is Naranjo Museum Jr. Rangers?
Jr. Rangers is an after-program for kids who love learning about Dinosaurs, fossils, and all areas of Natural History. Jr. Rangers have the chance to learn about the museum exhibits, tour with Dr. Neal Naranjo, do crafts, and work on special museum projects.
When and where do Jr. Rangers meet?
Jr. Ranger meetings will be held at the Naranjo Museum of Natural History every Thursday 4:00pm – 5:30pm starting January 19, 2023. There are other excursions such as dinos digs that will be during weekends in a local area (these are to be determined).
Meeting Schedule:
TBA
How much does it cost for my child to join Jr. Rangers?
We have two options for parents to choose from. $25 monthly option (per child) or $150 yearly option (per child), yearly includes both spring and fall school term.
How old does my child have to be to join Jr. Rangers?
To qualify for Jr. Rangers your child must be 8 to 13 years old.
How do I register my child for Jr. Rangers?
In person at the museum front desk or submit them to us using our email info@naranjomuseum.org. You must fill out the form (can be found linked at the bottom of this page) and pay monthly or yearly dues for each child to be registered for Jr. Rangers.
Submit forms to info@naranjomuseum.org
For any questions or concerns please contact Chloe Morrell at chloe@naranjomuseum.org or call (936)-639-3466.