How you can help support the Naranjo Museum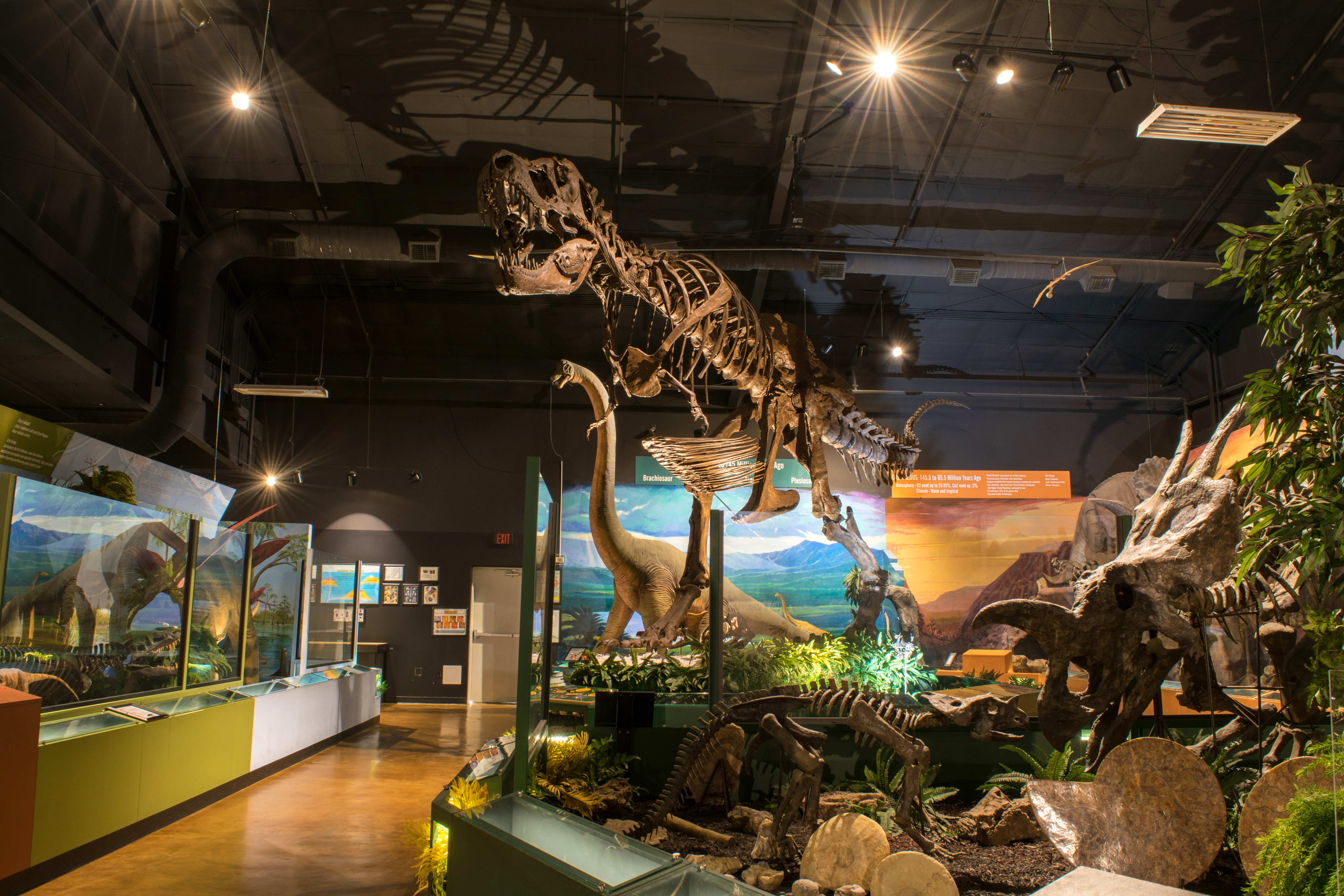 Now more than ever, the Naranjo Museum of Natural History needs your support to further our mission of educating East Texas. Though we are closed, our staff is still working to improve exhibits, creat ...
More On Blog »
2022-2023 Collaboration Micro-Grant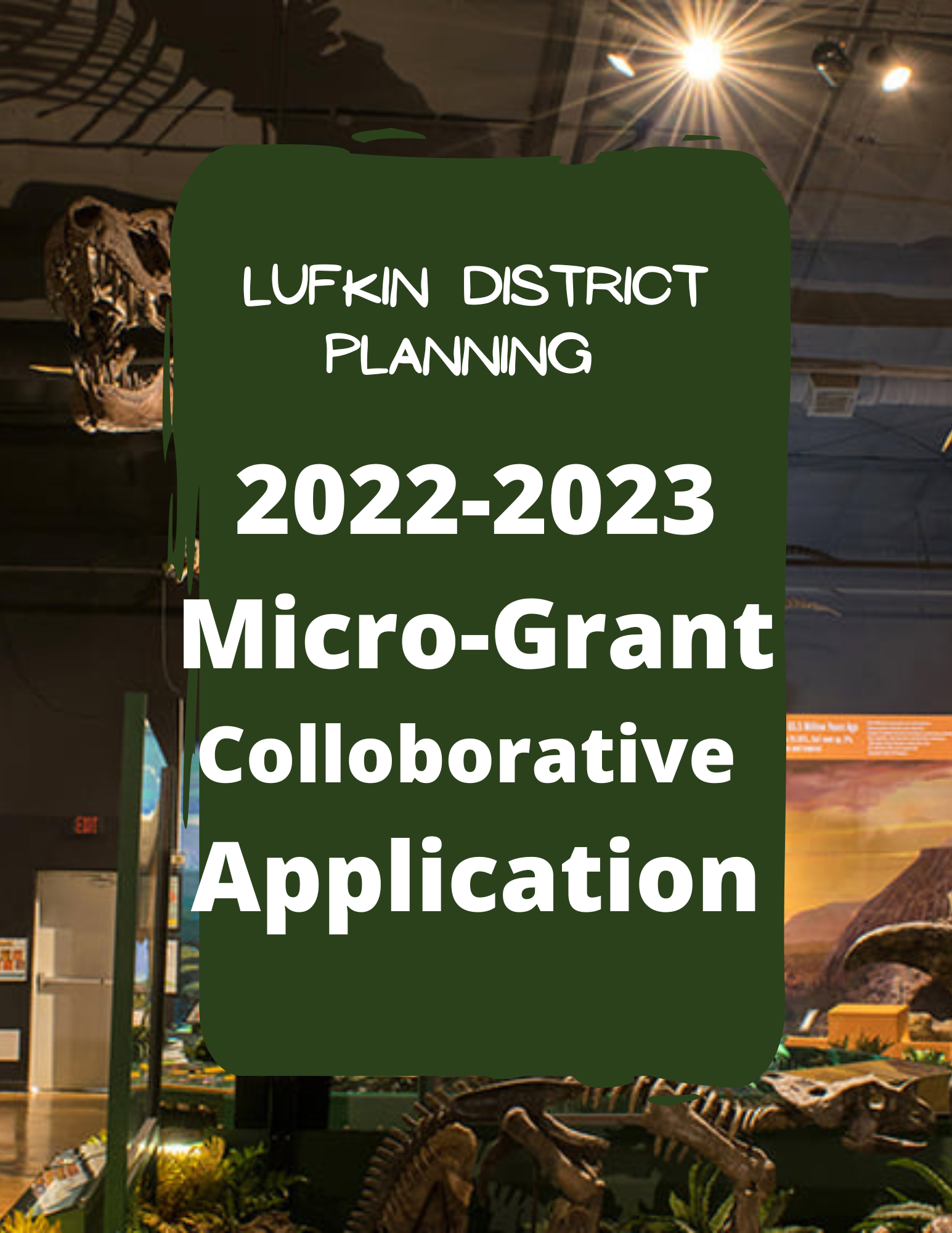 Due Date October 21, 2022 @ 10am BackgroundIn 2020-2021, the Angelina Arts Alliance along with key stakeholders, including the City of Lufkin, kicked off Phase 1: Cultural District Planning. This i ...
More On Blog »
Naranjo Museum of Natural History: VIP SNEAK PREVIEW
***MEDIA ADVISORY*** NARANJO MUSEUM OF NATURAL HISTORY: VIP SNEAK PREVIEW 4.3 Billion years of history coming to Lufkin, Texas MORE INFORMATION: Katie Naranjo 936-366-8159 knaranjo@gnistrategie ...
More On Blog »
Naranjo Museum of Natural History
We are open
| Tickets | Price |
| --- | --- |
| Age 3 & under | Free |
| Age 4 to 18 | $5.00 |
| Adults | $7.50 |
Hours of Operation
Mon. - Sat.: 10 AM to 6 PM
Sunday: 1 PM to 6 PM
For more information, call
(936) 639-3466