How you can help support the Naranjo Museum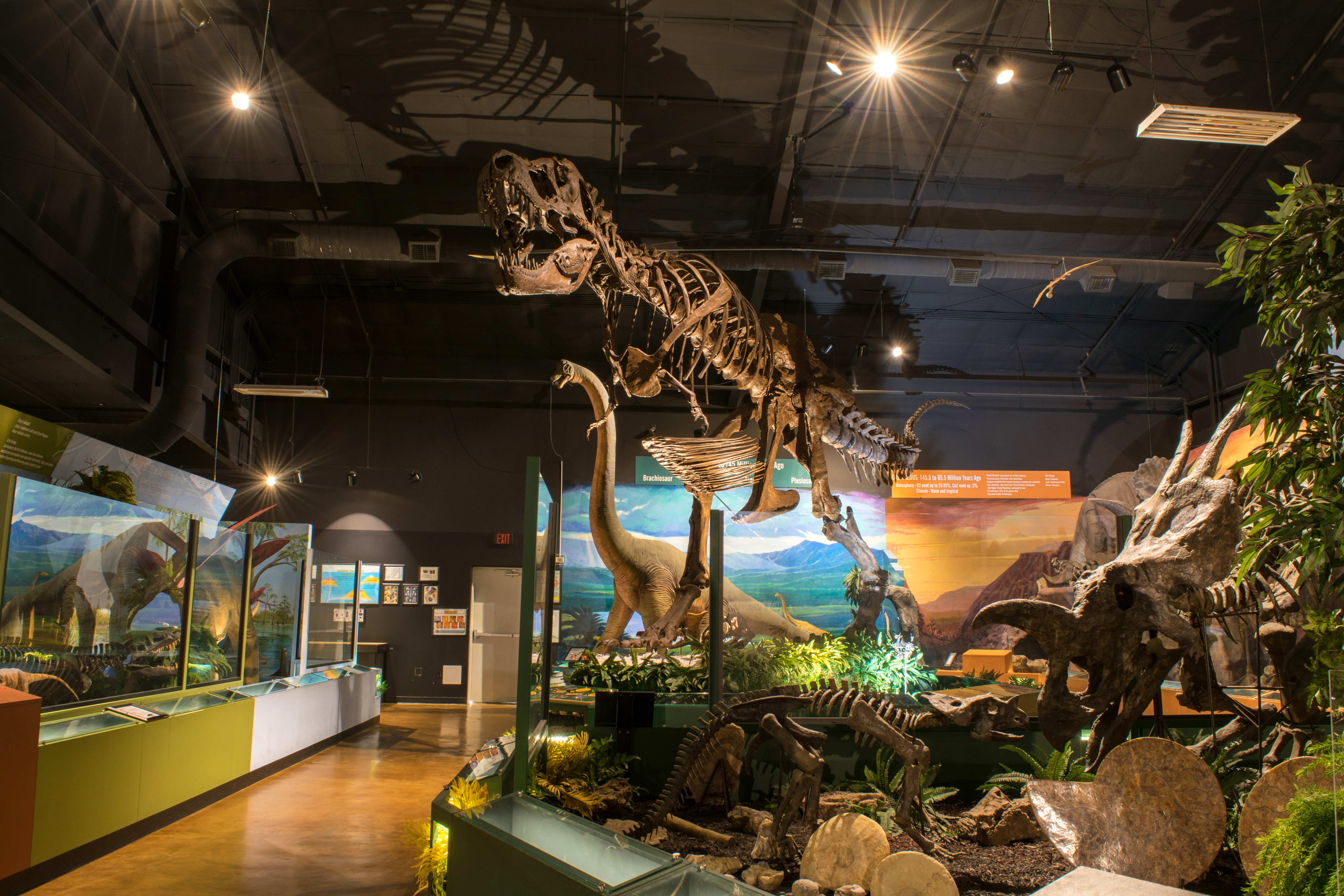 Now more than ever, the Naranjo Museum of Natural History needs your support to further our mission of educating East Texas. Though we are closed, our staff is still working to improve exhibits, creat ...
More On Blog »
2023 Summer Camps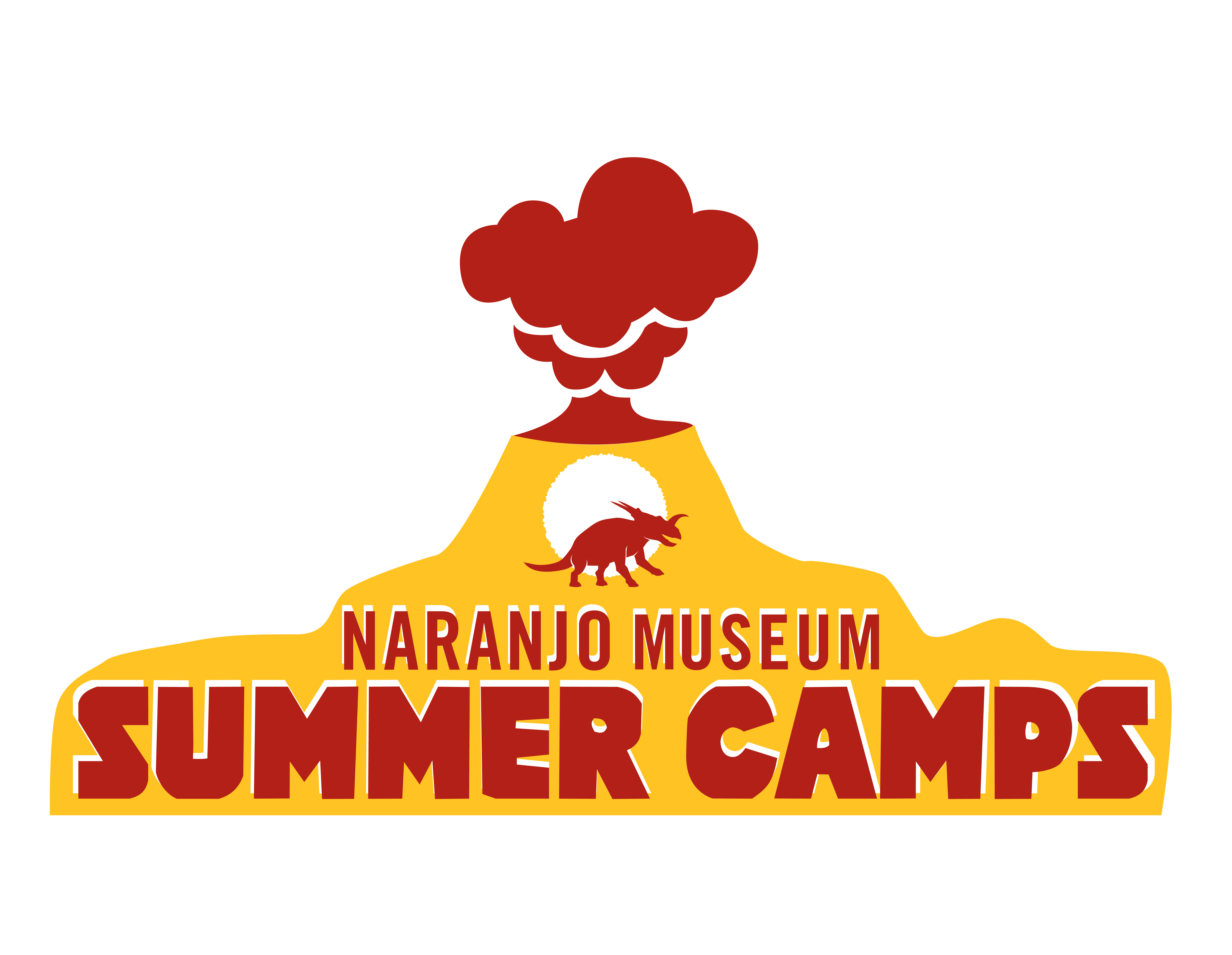 Click here to view summer camp information. ...
More On Blog »
Jurassic Period; Age of Sauropods
The Brachiosaurus was a sauropod dinosaur that lived during the Jurassic period. It had a long neck and small head but was once thought to be the largest dinosaur. This Brachiosaur is the size of a 3 ...
More On Current Exhibits »
Naranjo Museum of Natural History
| Tickets | Price |
| --- | --- |
| Age 3 & under | Free |
| Age 4 to 18 | $5.00 |
| Adults | $7.50 |
Hours of Operation
Mon. - Sat.: 10 AM to 6 PM
Sunday: 1 PM to 6 PM
For more information, call
(936) 639-3466