Become a Museum Member!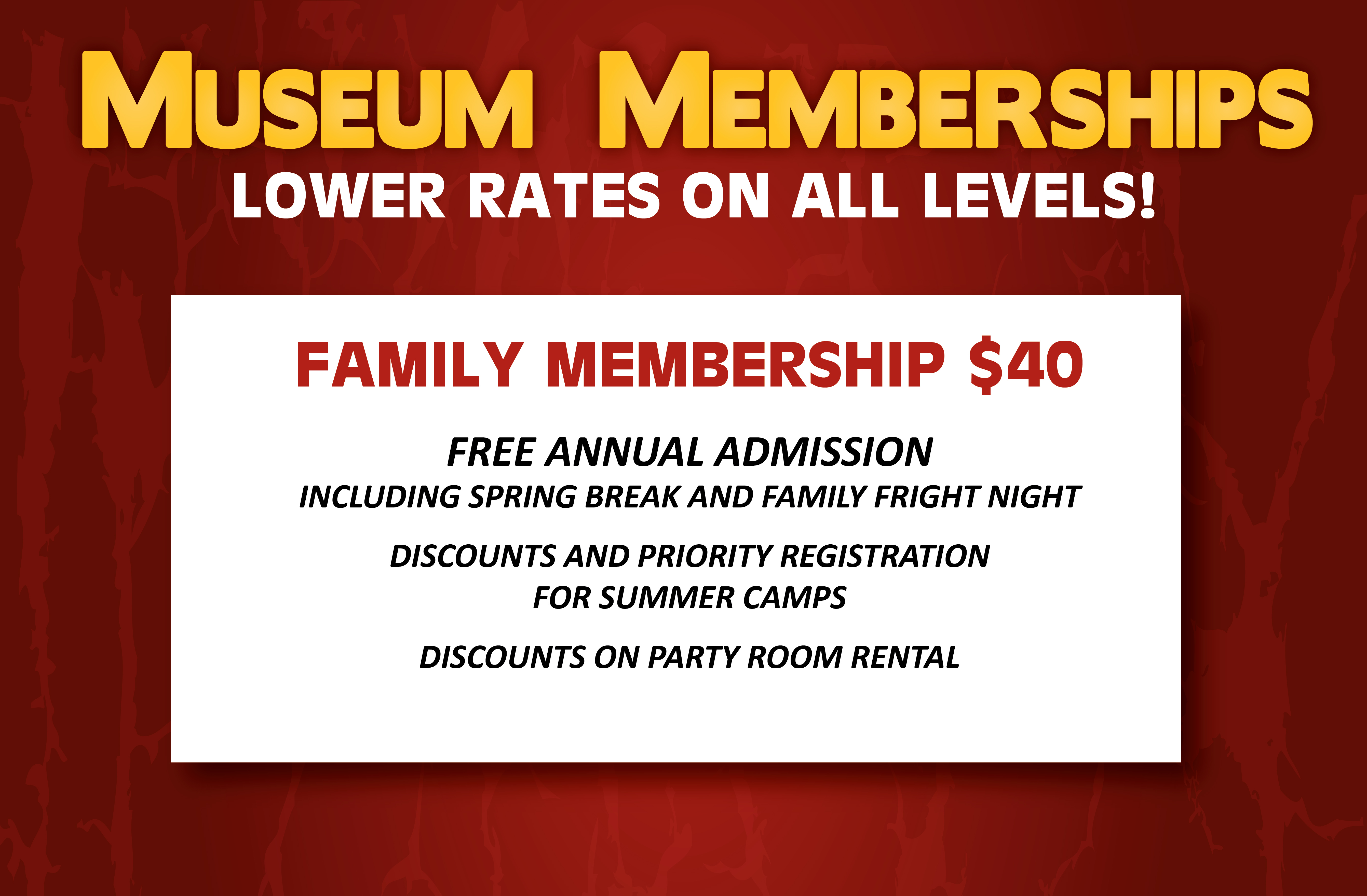 We have lowered the pricing on all membership levels! Our most popular membership option is a family membership which includes free annual admission and discounts on camps and rentals. Becomin ...
More On Blog »
Ordovician Period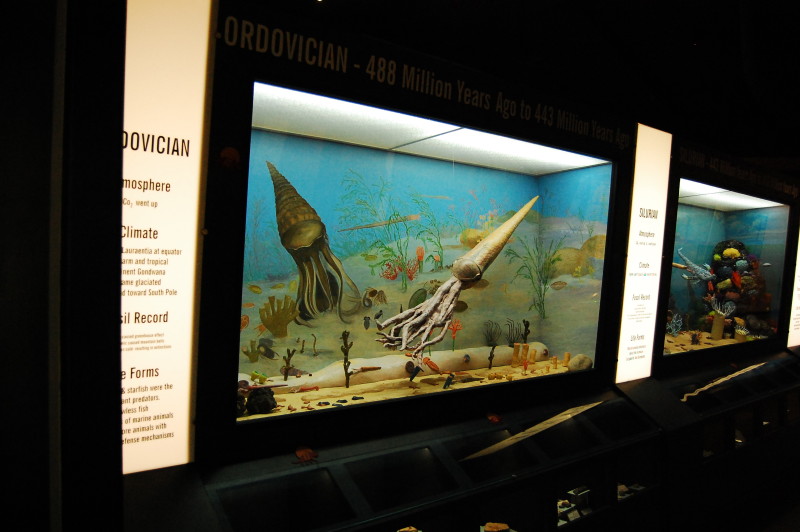 Here you will find in the fossil cases and in the diorama an excellent representation of all life forms that existed during the Ordovician Period. Nautiloids were the dominant predators at this tim ...
More On Current Exhibits »
Naranjo Museum of Natural History
| Tickets | Price |
| --- | --- |
| Age 3 & under | Free |
| Age 4 to 18 | $5.00 |
| Adults | $7.50 |
Hours of Operation
Mon. - Sat.: 10 AM to 6 PM
Sunday: 1 PM to 6 PM
For more information, call
(936) 639-3466