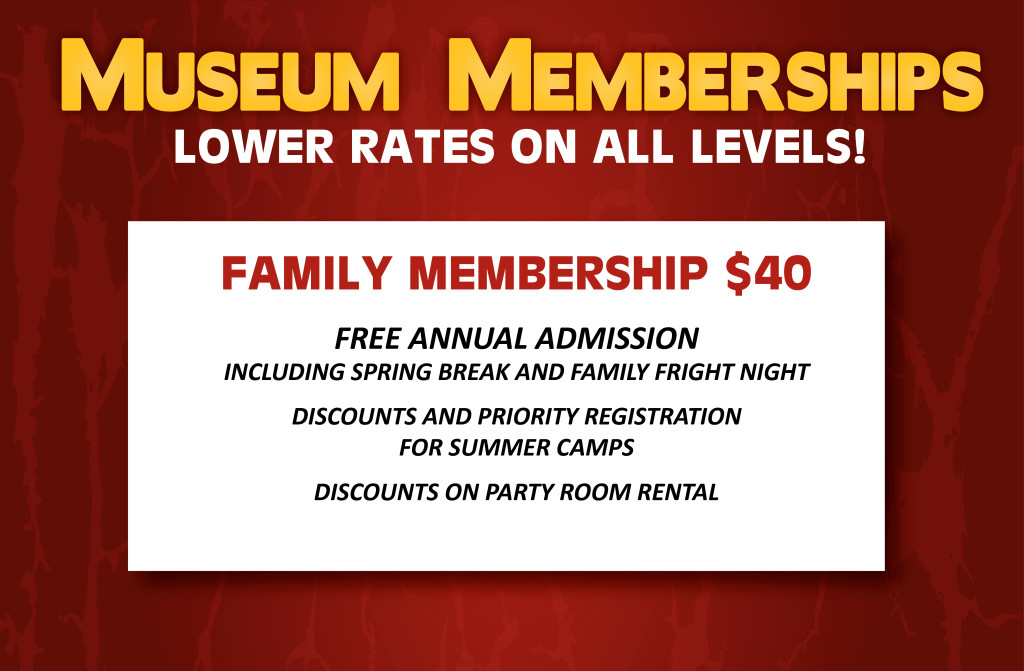 We have lowered the pricing on all membership levels! Our most popular membership option is a family membership which includes free annual admission and discounts on camps and rentals. Becoming is member to the Naranjo Museum is a great way to save on admission while supporting the museum.
Click the following link for membership information:
For questions regarding museum membership call 9366393466 or email Donna at info@naranjomuseum.org.