Katie the Cave Bear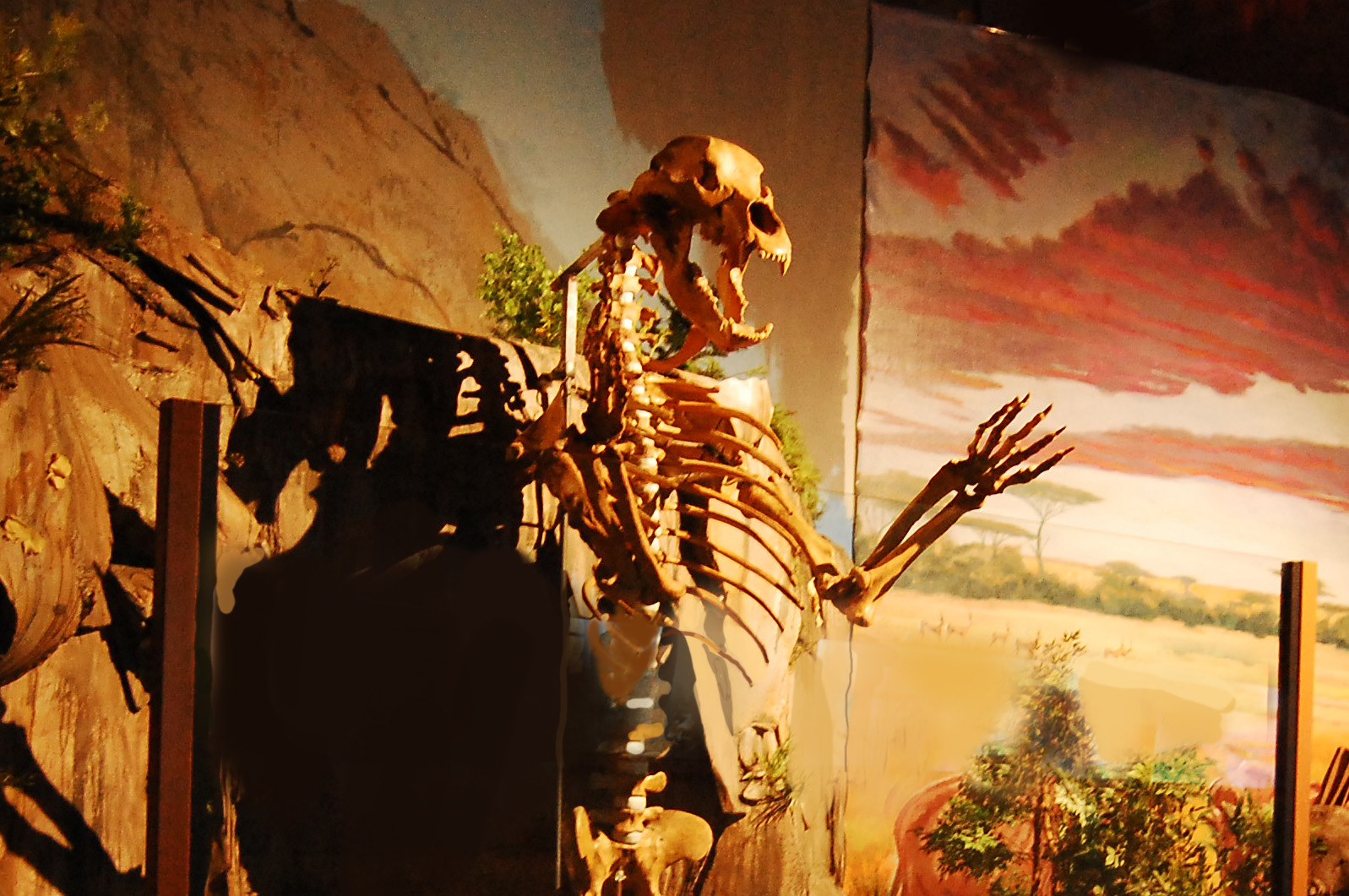 The Cave Bear is an extinct species of bears that lived in Europe during the Pleistocene period. It became extinct after the last Ice Age. They are the ancestors of the Brown Bear that exist today. ...
More On Current Exhibits »
Whooly Mammoth and Smilodon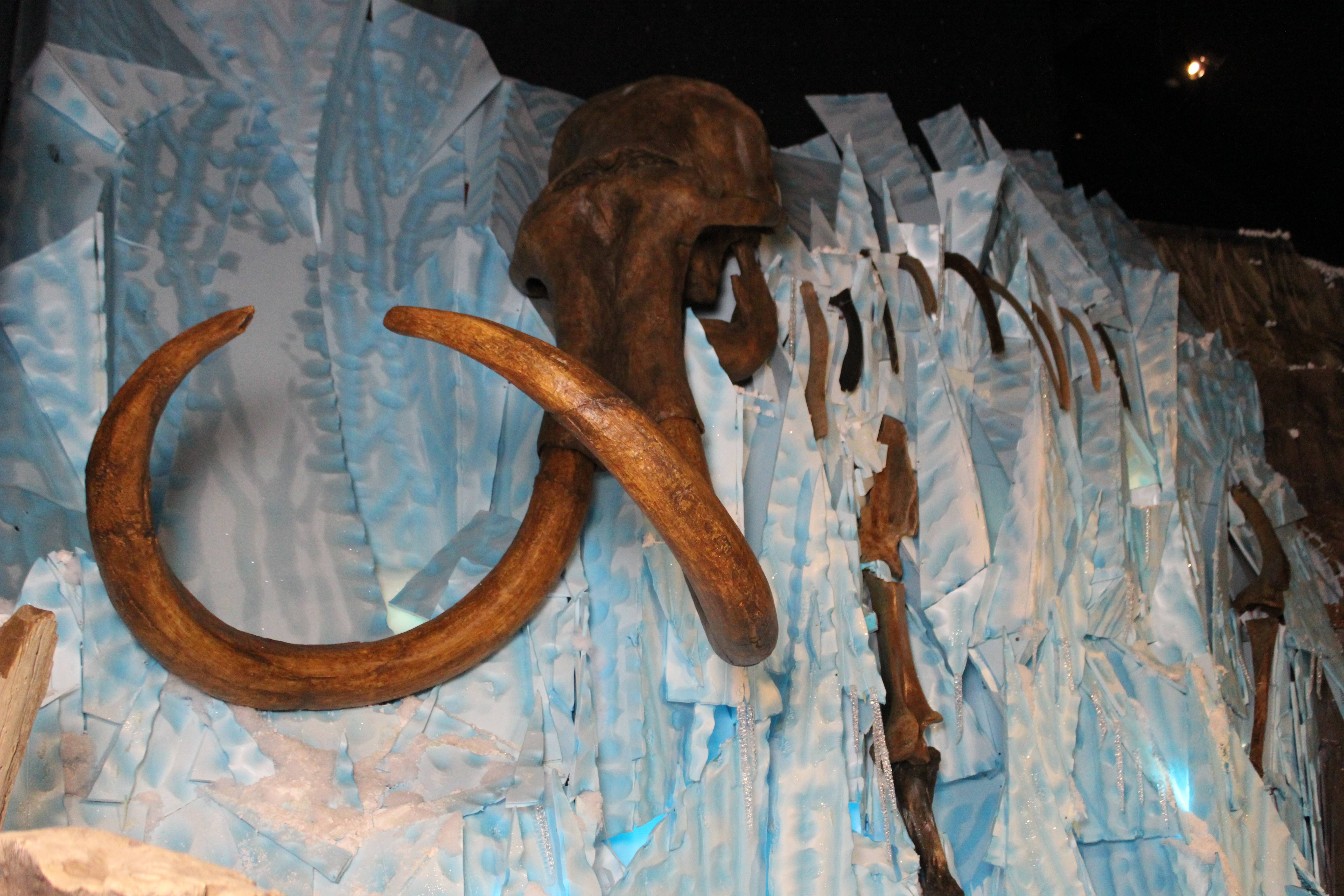 The Whooly Mammoth is an extinct group of Mammoth that survived until about 10,000 years ago. It had a thick layer of fur that helped it survive the Ice Age. It lived alongside early humans ...
More On Current Exhibits »
Naranjo Museum of Natural History
| Tickets | Price |
| --- | --- |
| Age 3 & under | Free |
| Age 4 to 18 | $5.00 |
| Adults | $7.50 |
Hours of Operation
Mon. - Sat.: 10 AM to 6 PM
Sunday: 1 PM to 6 PM
For more information, call
(936) 639-3466