COVID 19 UPDATES: In light of current health concerns the party room is not currently available for rental. We apologize for the inconvenience. 
Rent the Naranjo Museum Party Room!
The Naranjo Museum Party Room is a perfect space to have a small birthday party or event. With your rental your guests get admission and full access to the museum and exhibits. Guests have used the party room for birthday parties, club meetings, baby/bridal showers and holiday parties.
Please view the linked information and call (936)-639-3466 to check availability.
Note: Starting Summer 2020, the party room will not be available between mid may through mid August as the room will be in use for Naranjo Museum Summer Camps.
Photos of the Naranjo Museum Party Room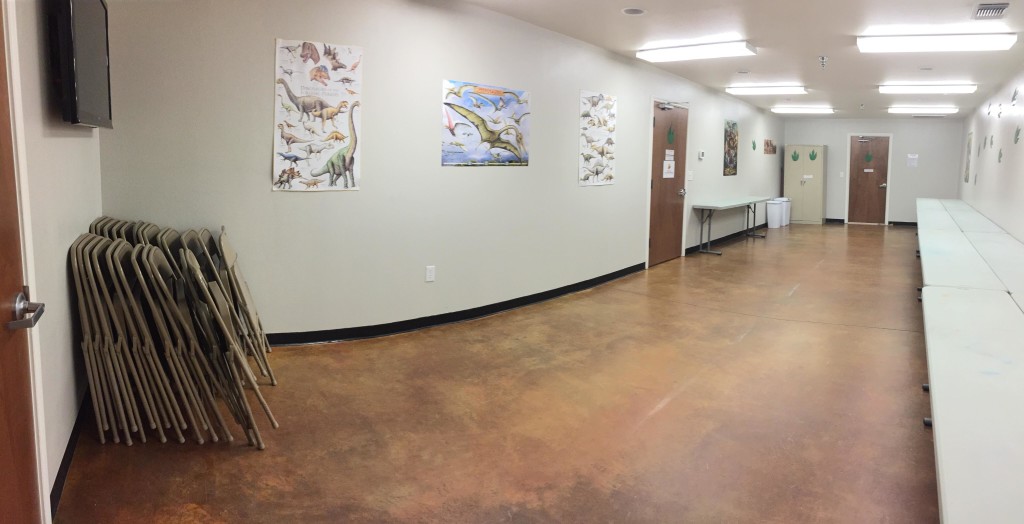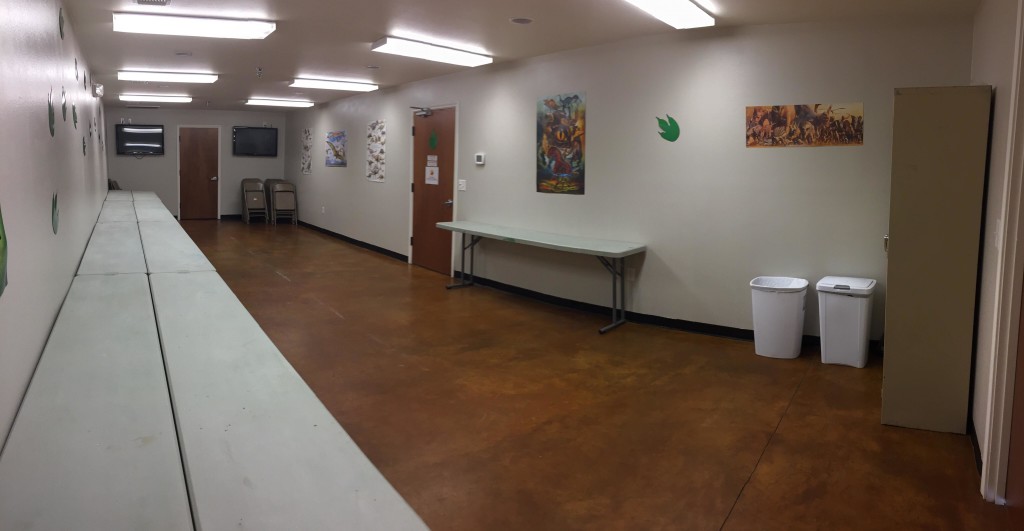 Previous events held in the party room: